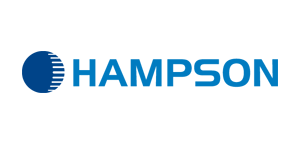 Home » About Us
About Us
Hampson Industries, Bangalore (India), (subsidiary of erstwhile Hampson UK), now acquired by Indian owners, has a state-of-the-art 50,000 Sq.ft manufacturing Centre-of-Excellence, producing precision machined parts & sub-assemblies for Aerospace & Automotive sectors. Built on lean principle with assistance of Kaizen institute, the facility is AS 9100 REV D & IATF-16949 certified with NADCAP approved NDT and has scope to expand modularly up to 200,000 Sq.ft in its 14 acres campus.
Manufacturing eco-system at Hampson is focused on "Quality supply solution" for its "Customer" to enhance their "Competitive position". With customer approvals from the likes of Rolls Royce, Honeywell, Nasmyth, Aero Controlex, Godrej Areospace and Turbo Energy to name a few, the company is committed to contribute towards "Make in India" call given by the Indian Prime Minister.
Equipped with versatile VMC, Auto multi spindle, drilling & grinding m/cs and comprehensive quality infrastructure including CMM, Micro Vu VMS, TESA Optical gauge etc, Hampson has so far created diverse product portfolio of 300 products with accuracy within 2-3 microns.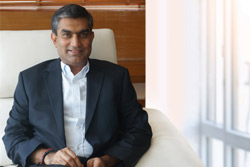 Sumanth Kumar Reddy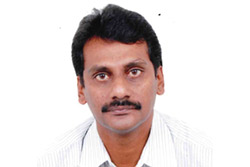 Jagadeeswara Reddy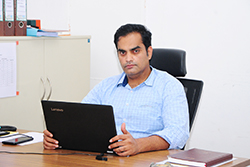 Shirdhi Reddy