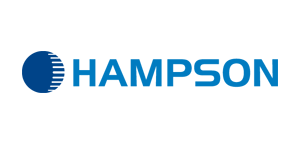 Home » Industry Description » Oil & Gas
Oil & Gas
Hampson has capability for machining variety of Oil & Gas parts such as Drilling, Completion, and Valves etc. With capability of medium complex to high complex parts for high grade materials.
India's future energy consumption mix
Over the next few years, dependence on gas, hydro power and nuclear power is expected to increase relative to oil and coal
The government aims to quadruple India's nuclear power generation capacity to 20 GW by 2020; currently, seven nuclear power reactors of 4,930 MWe capacity are under construction
In coming decades, a major portion of consumption dependability of energy mix is expected to shift from coal and petroleum to other resources like natural gas, solid biomass & waste and nuclear & other renewable sources.